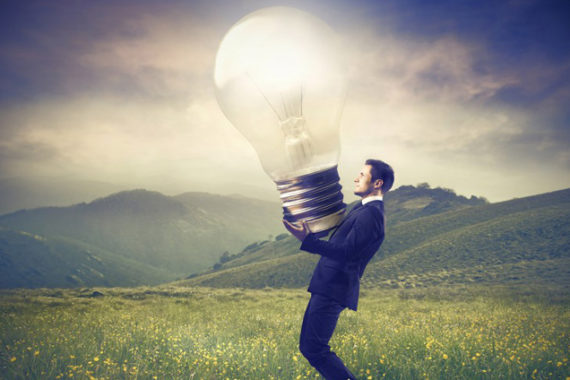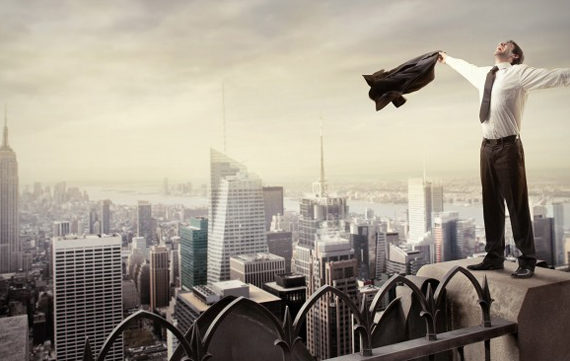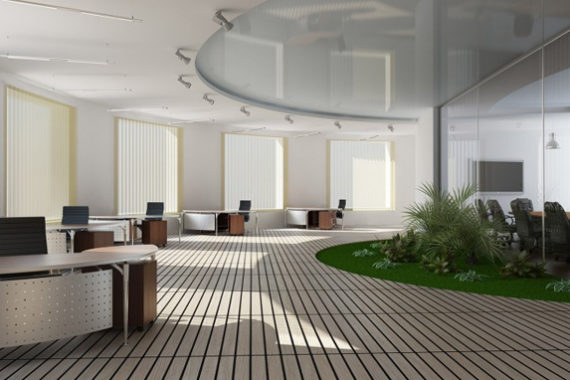 ASICSoft will work diligently to exceed your expectations just like we have for many other companies. Our two most important assets are our people and our customers.
ASICSoft is the leader in staffing and consulting for Engineering and IT projects. Launched in 2006 ASICSoft has provided high quality talent and consulting services to leading companies throughout the United States. Our clients range from giants to start-ups in semiconductor, networking, multimedia, consumer electronics, defense/aerospace, medical, cloud, mobile, and beyond.
ASICSoft… Where did we get that funny name?
In 2006 we launched with a heavy focus on R&D staffing and consulting for electronic hardware and software projects. An ASIC is an Application Specific Integrated Circuit. So, we merged the term ASIC and Soft to represent the fact that we provide staffing and consulting for Hardware and Software projects. Of course, we have broadened our focus to include a full range of services from Engineering to Information Technology and beyond.
Why to choose our Company?
Our staff knows that our growth is dependent upon your success. So, whether you are a direct hiring manager, human resource professional, or MSP/VMS solutions provider we are eager to work with you for mutual success.
Our Skills
Hardware Engineering · 100%

Software Engineering · 100%

IT Proejcts · 100%

VLSI Design · 100%
ASICSoft Corporate Headquarters
3017 Douglas Blvd, Suite 300,
Roseville, CA 95661.